A range of services dedicated to helping you make the most of your time in Paris and give you a head start on your vacation
Welcome to Paris & Meet Greet
100€
Settle right in with our welcome introduction, ​designed to leave you fully equipped to head out and explore Paris. We'll spend the extra time with you at your apartment to answer all your questions, explain how the transport system works, and then walk with you in your neighborhood to show you around, so you'll know where to find your morning croissants, where your nearest metro station (or bus or bike station!) is, and how to use these, as well as tips and ideas to help you feel at home in Paris. We will also book your chosen restaurants for you!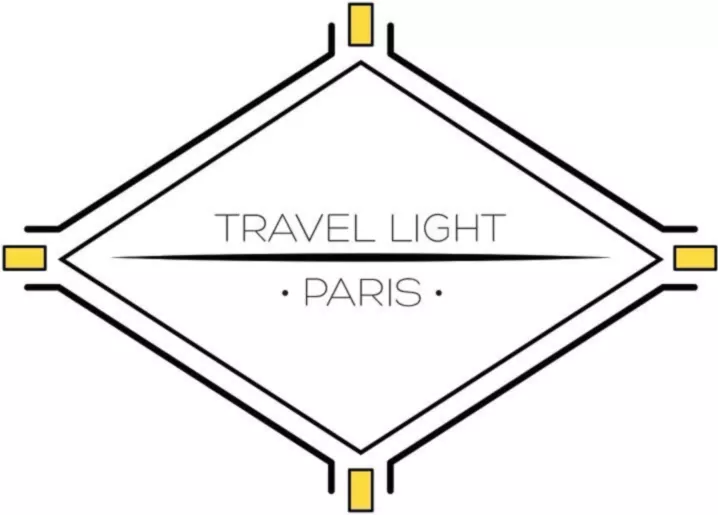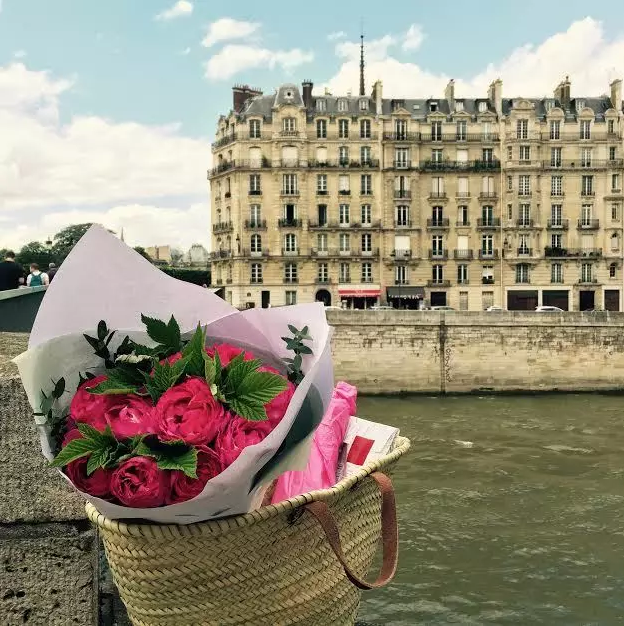 Stocking your Apartment with Selected Groceries
70€
We always source for freshness and quality, whether you want familiar items or a taste of France, we'll go out of our way to deliver what you want when you arrive at your apartment so you have what you want on hand right from the start. Only limited to what we can carry! Add two passes/tickets/activities to this for a total of 80€.
Arranging & Purchasing up to 3 Tickets/Passes/Activities
70€
If you'd like assistance selecting and finding the right activities while you're here, we can arrange this. Whether you'd like tickets for concerts or an exhibition, a guided tour, a day trip from Paris, a private chef, to join a cooking class or wine tasting, we'd love to arrange and book the perfect activity for you! Extra activities can be booked for €25 each.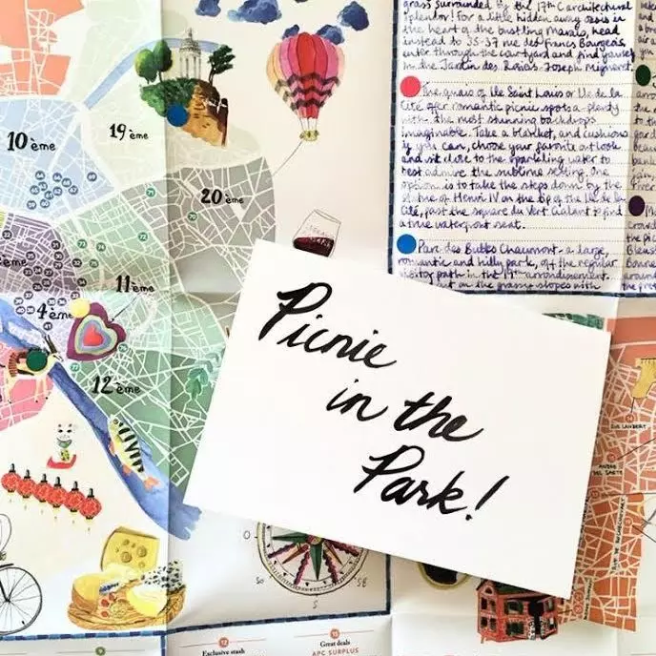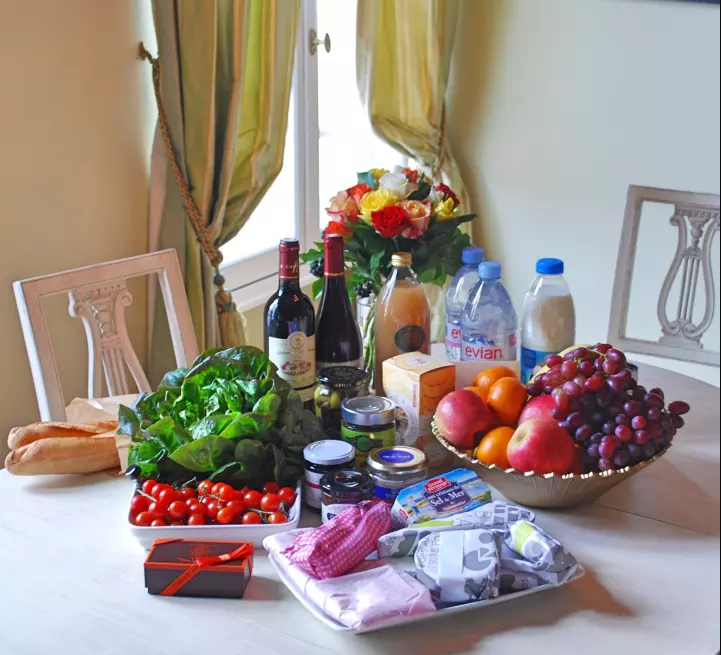 Restaurant Recommendations with Confirmed Reservations
70€
Personalized restaurant recommendations according to your tastes, budget and preferred locations for a full week. With advice from our professional Paris restaurant reviewer, be sure to have a table in some of the finest restaurants, or more informal bistros across the city!