DECORATED CHRISTMAS TREES AND FESTIVE OFFERS
Christmas trees delivered and decorated at your Paris apartment for the holiday season. We are now taking bookings for Travel Light Paris Christmas trees, so please go ahead and place your order!
Christmas Trees and Festive Offers
To make the most of the festive season in the City of Light, Travel Light Paris will deliver and decorate a beautiful Christmas tree in your Paris apartment. We use genuine French pines sourced locally from a family farm, and decorate them in a classic style with warm white lights, hand tied ribbon and pretty coloured glass baubles, avoiding plastic wherever possible.
The price also includes us coming back to take the tree away to be recycled, and to clean up thoroughly.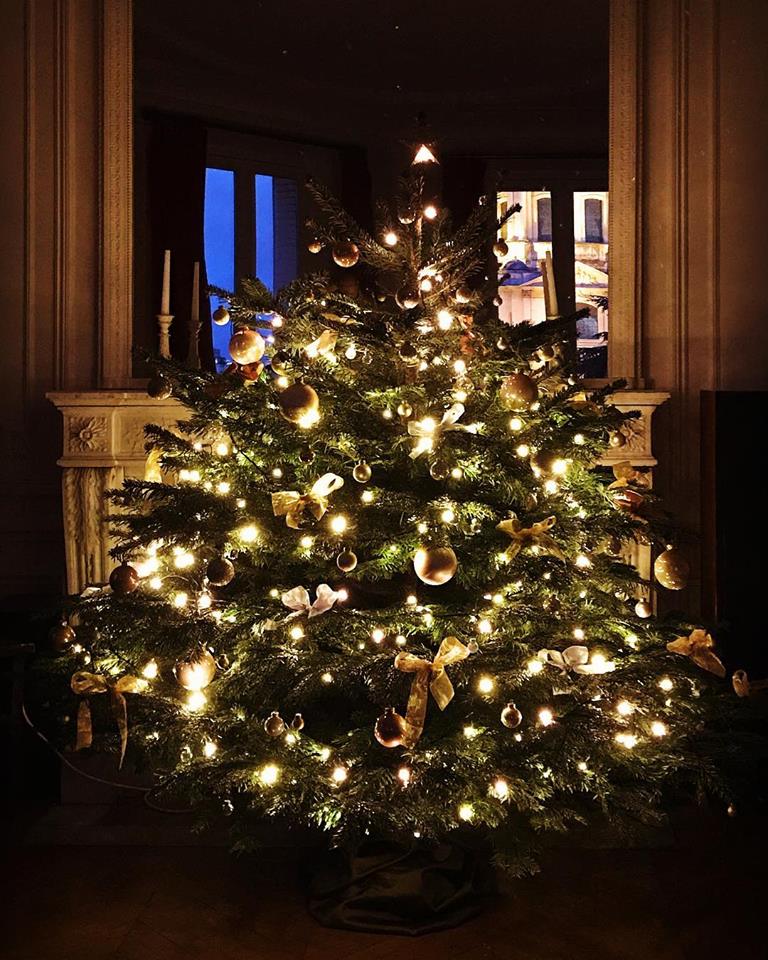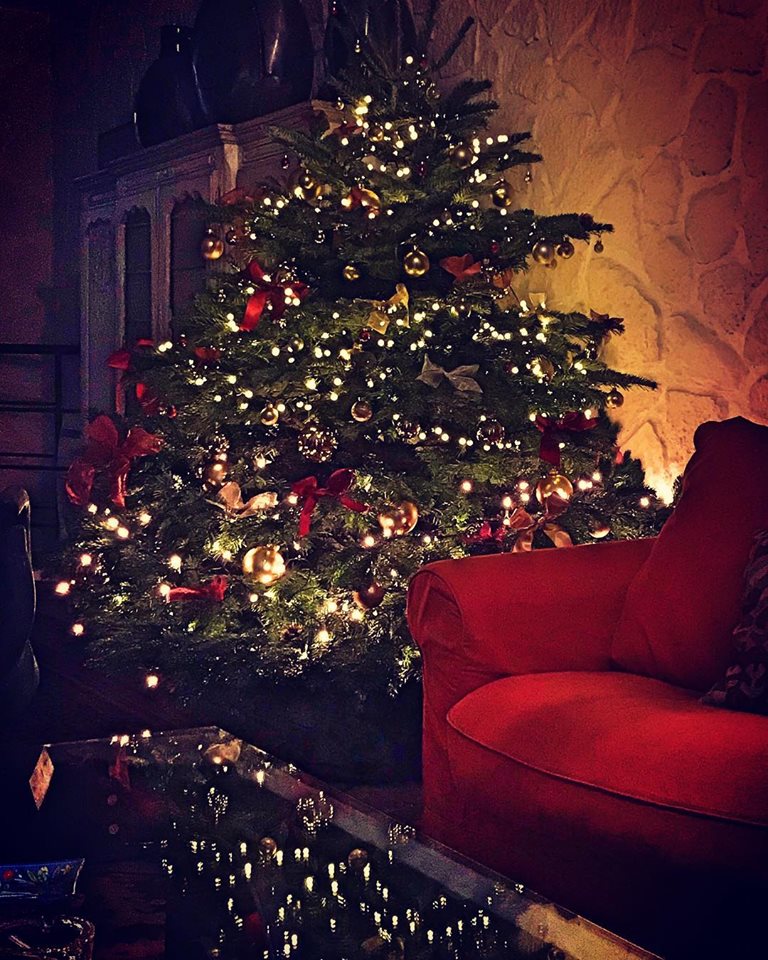 Our trees come in three approximate sizes and prices:
90cm     260€ (plus 20% tax)
150cm   375€ (plus 20% tax)
170cm   445€ (plus 20% tax)
You can also add a bottle of Champagne (add 80€) or a Christmas basket of traditional French delicacies for the holiday season (add 150€).